Allan Parker is the Managing Director of Peak Performance Development Pty Ltd, a Sydney based consultancy company, operating both within Australia and internationally, in the areas of Negotiation, Organisational Change Facilitation, Training and Dispute Management.
Allan Parker's areas of expertise in training include Facilitation, Negotiation, Presentation Skills, Dispute Management as well as Management and Leadership Development. In consulting, his work has included the facilitation of Public Policy, Organisational Change, Strategic Planning, Corporate Restructures and Mergers with many leading organizations in Australia and internationally.
His clients have included Microsoft in 11 countries, AMP, BNP Paribas in 4 countries, Macquarie Bank in 4 countries, NSW Bar Association, Deutsche Bank, 5 different Ombudsman's Offices in Australia and New Zealand, The Royal College of Physicians, the OECD and United Nations.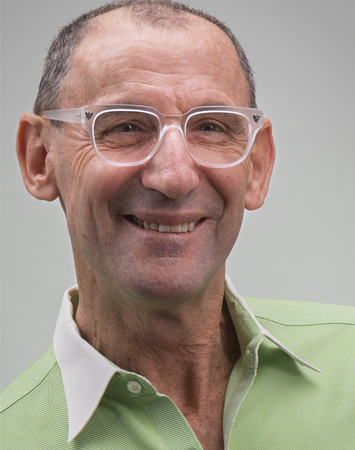 He is the co-author of the best-selling book Switch on Your Brain; author of the Negotiator's Toolkit, and is one of the co-authors of Beyond Yes – Negotiating and Networking.
Allan was a member of the Curriculum Advisory Committee to the College of Law & Business, University of Western Sydney, who were responsible for the design, development and delivery of the Masters of Dispute Resolution. In 2000 he was appointed Adjunct Professorship at the College of Law & Business, University of Western Sydney for his contribution to the field of Negotiation and Dispute. He is also a Certified Mediator with the NSW Law Society and LEADR. Additionally, he sits on the Board of the Australian Dispute Resolution Association (ADRA). In 2013, Allan was awarded Honorary Life Membership to ADRA.
Allan was a member of the High Level Consultative Committee at the OECD that was responsible for the development and ratification of Global Policy for Small to Medium Enterprise (2000 to 2004 involving 85 OECD Countries). More recently Allan moderated 2 meetings at the United Nations World Investment Forum in Ghana, Africa.
In 2019 Allan was a recipient of the Order of Australia (OAM) on the Queens Birthday Honours List for Contribution to Business and particularly Dispute Resolution.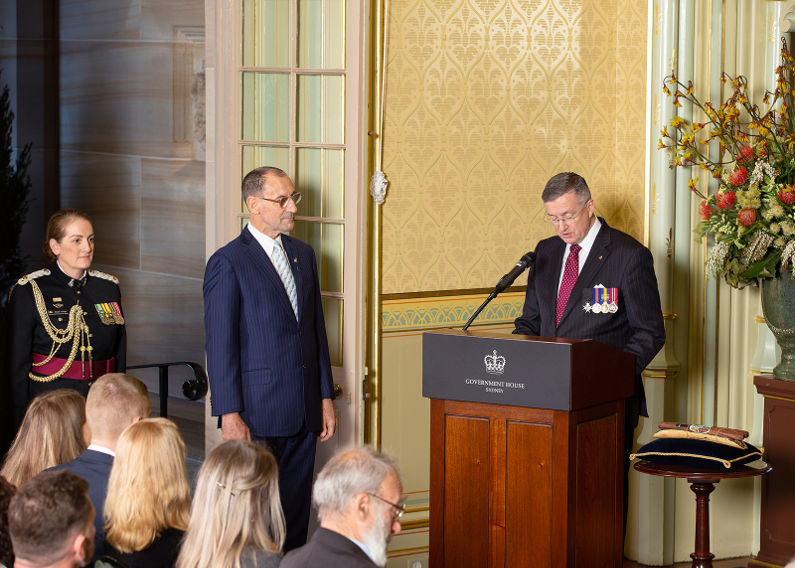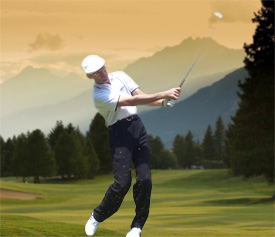 In April 2009 the National Speakers Association of Australia awarded him with the Educator of the year Excellence Award. In 2012 he was the National Speakers Association Australia Nevin Award Recipient; Australia's Highest Professional Speakers Award. In 2012 he also wrote Australia's first degree in Negotiation for the Australian Catholic University. This degree was approved and accredited in March 2013
Allan's background includes study in the areas of health, adult education, counselling, social communication and dispute resolution. In addition to his professional achievements, he has been a scratch golfer and has run 16 marathons and 11 ultra Marathons (including 24 hours twice). From this diverse and interesting background he brings to his presentations and sessions a spontaneous, dynamic and somewhat unpredictable style.