Our Vision is to enhance both the performance and quality of life of individuals, teams and organisations to positively affect real and lasting results through richer thinking, more artful communication, negotiation and interactions.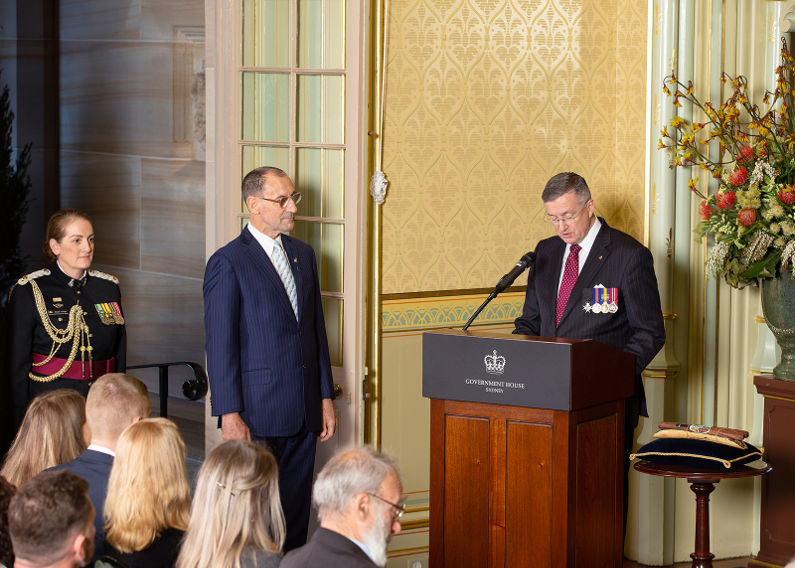 We commit to living by these values as working colleagues, as consultants, trainers and mediators:
Respecting the thoughts and feelings of others
Building honest, caring and rewarding relationships
Creating environments that foster a thirst for learning and improving
Working toward congruence of values and behaviours
Taking into consideration all parts of the whole
Embodying generosity in spirit and practice
Emphasises the importance of:
potentiality being evolved constantly
encouraging better health and attitudes in people and organizations
fostering commitment, collegiality and care
improving values, thinking and performance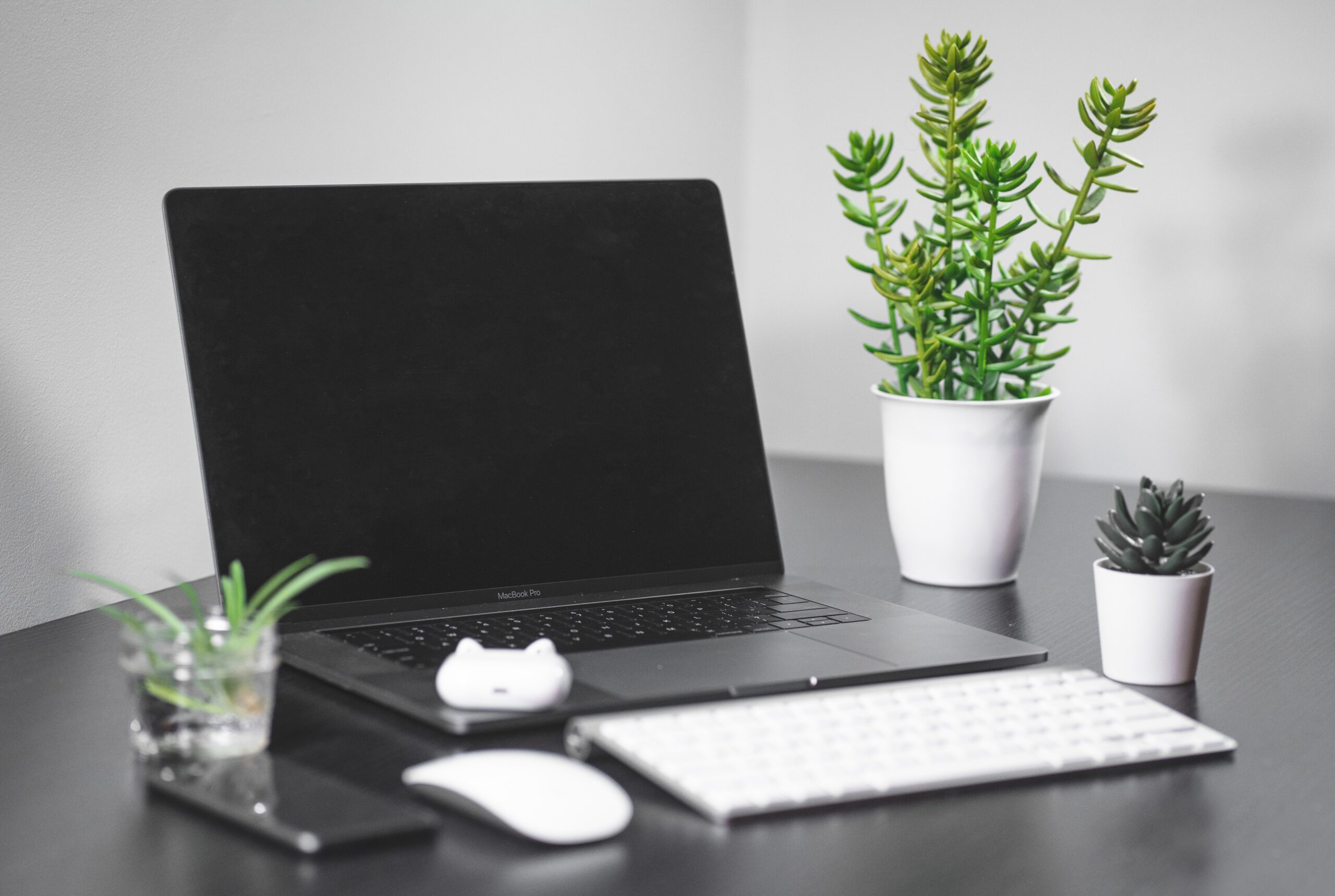 In the belief that they significantly contribute to quality of life and improved work performance.
We believe companies who skill up their people, and provide a supportive environment with appropriate positive feedback, are better able to handle social, technological and strategically driven change.
Companies that operate in this way act as a catalyst to draw out the untapped potential that lives in every person, team and organisation.
Unlocking potential is how we make a lasting contribution to our clients.
To do so successfully we:
Our consultation, workshops, seminars and training programs do more than put a bandaid on declining productivity. We show people how to willingly accommodate extraordinary possibilities and, in the process, access their courage and adaptability to bring about exceptional results.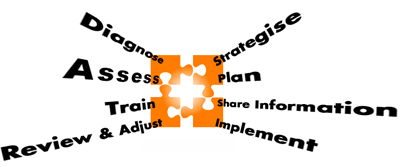 emphasises the importance of:
potentiality being evolved constantly
encouraging better health and attitudes in people and organizations
fostering commitment, collegiality and care
improving values, thinking and performance